Employment Eligibility
Nez Perce Tribal Government
Nez Perce Tribal Housing Authority
Nimiipuu Health Clinic
Nez Perce Tribal Enterprises
Our Employee Loan Program aims to assist with debt consolidation and other urgent financial needs arising from current uncertainties. Recognizing the importance of breaking free from the cycle of high-interest payday loans and mounting debts, our program collaborates closely with Tribal Payroll Departments to establish a sensible repayment plan via payroll deductions, offering a supportive and manageable way to regain financial stability.
For Nimiipuu Fund, ensuring financial stability is not just a goal; it's a cornerstone of responsible lending. By empowering borrowers with sound financial education and tailored advice, we pave the way for informed decisions and sustainable financial futures. We believe in fostering a relationship of trust, guiding borrowers towards responsible financial choices that lead to stability and long-term success. Our commitment goes beyond transactions; it's about nurturing financial well-being, promoting smart budgeting, and supporting the journey toward economic security. We understand that a financially stable borrower is not just a testament to our lending expertise but a testament to the positive impact we make in people's lives, creating a ripple effect of stability and prosperity within communities.
Loan open to all employees working for the Nez Perce Tribal Government, Nez Perce Tribal Housing Authority, Nimiipuu Health Clinic, and Nez Perce Tribal Enterprises. Verify income, credit review, and length of employment review required to apply. Employee loans may necessitate financial education or coaching, a determination made by Nimiipuu Fund staff based on individual circumstances.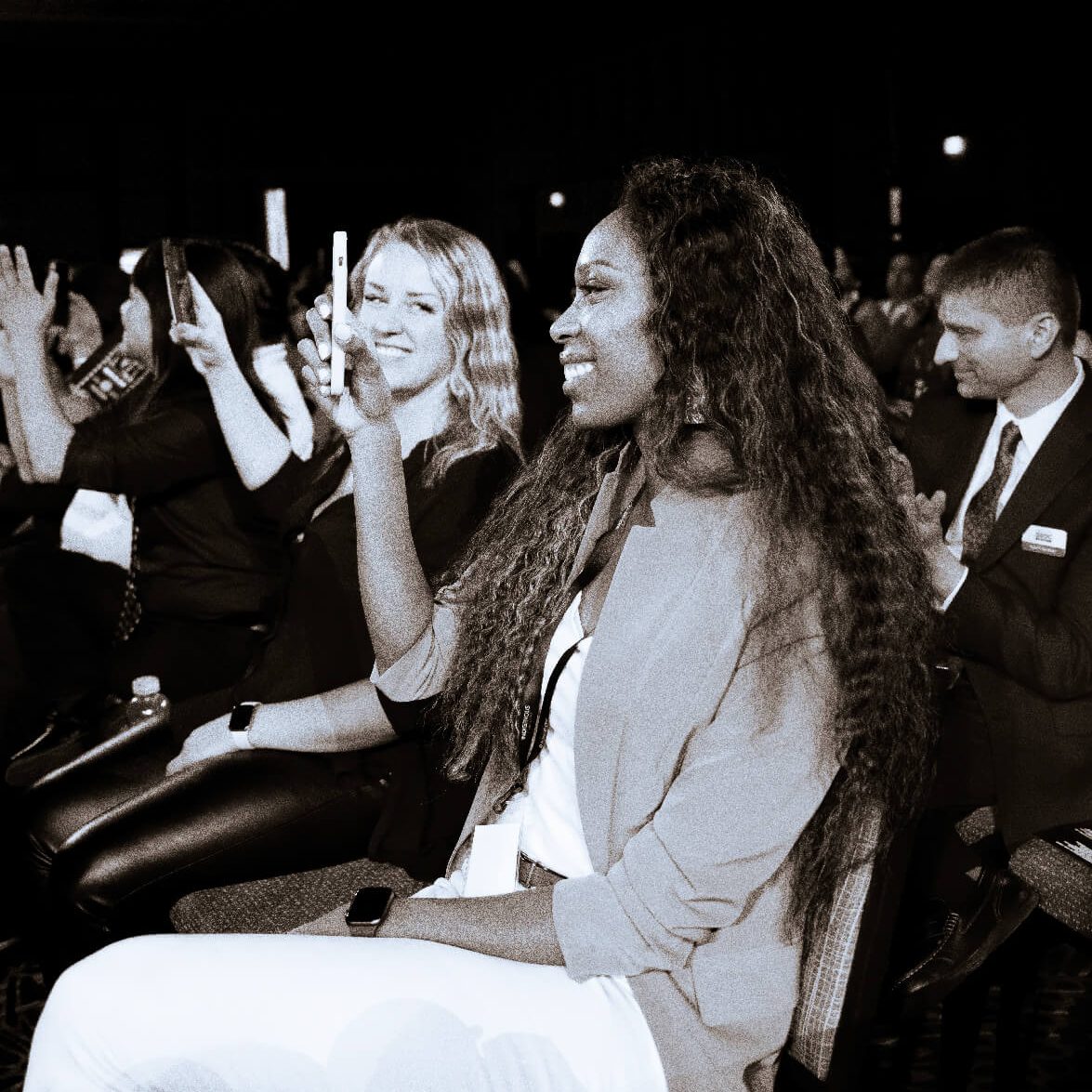 Our support doesn't stop at access to capital
We understand the importance of financial literacy, which is why we offer a range of comprehensive financial classes tailored to your specific needs. Our one-on-one coaching sessions provide you with individualized attention, helping you navigate the complexities of personal finance, credit building, and effective budgeting. With our expert guidance and a wealth of budgeting tools at your disposal, you can confidently take control of your financial future and work towards achieving your goals.