Journey Into Indian Country Webinar: Session 2
December 17, 2019 @ 12:00 pm
PST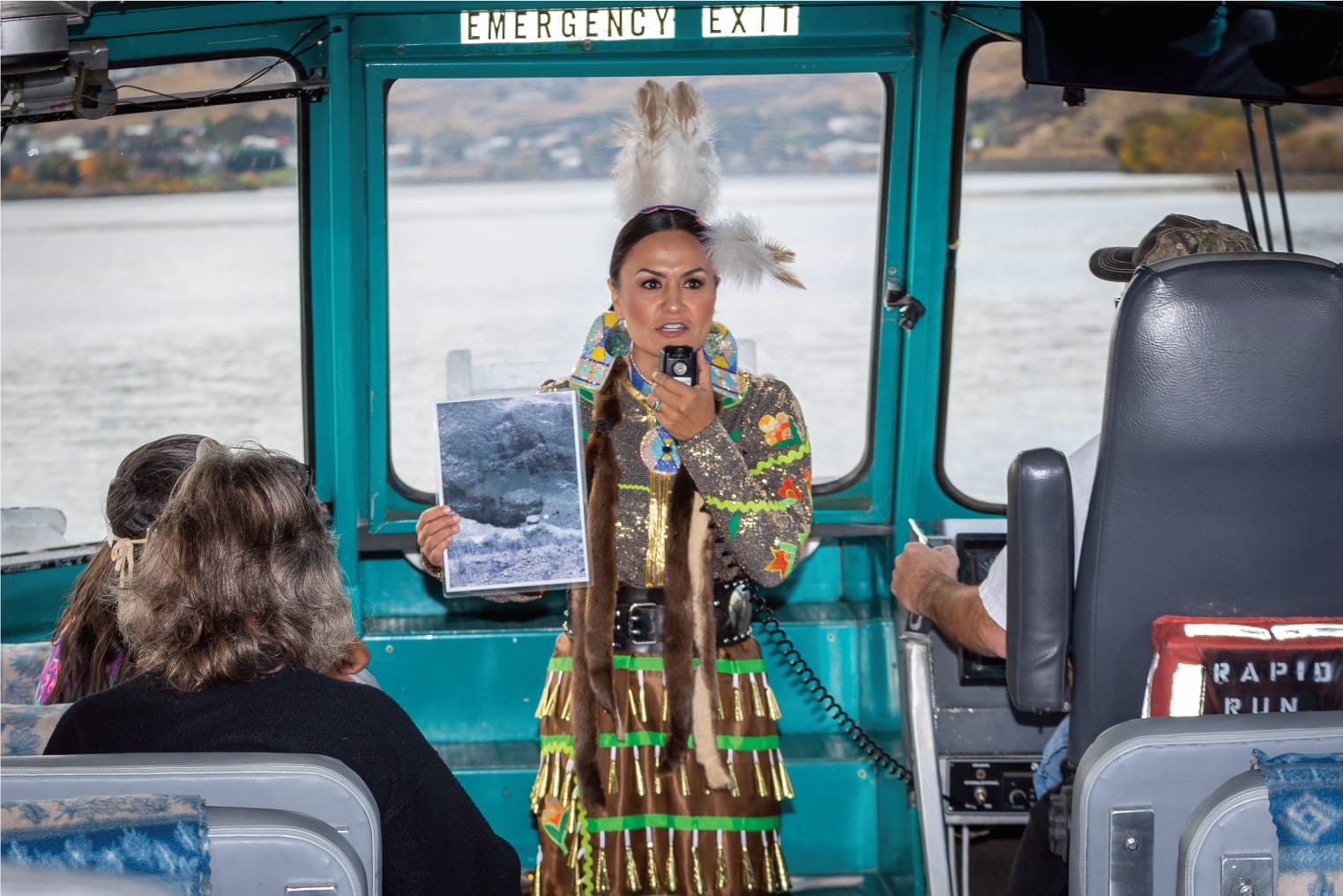 Entrepreneurial Opportunities in Cultural Tourism
Join our special webinar series to learn how individual Native entrepreneurs can explore  opportunities that exist to create small businesses related to cultural and geographical tourism in Indian Country.
Moderated by Stacia Morfin of Nez Perce Tourism LLC. Stacia and other Native entrepreneurs from around Indian Country will share their story of creating businesses which respectfully share the rich history and beauty of their tribal culture and homelands.
All webinars will take place at 12:00 – 1:00 Pacific / 1:00 – 2:00 Mountain / 2:00 – 3:00 Central / 3:00 – 4:00 Eastern.
Click the session title to register online for that event. If you would like to register for the entire series you can send the following  information to Lynn Wilson, [email protected] and she will personally register you for all sessions. Please send: First and Last Name, Cell Number, Email, State of Residence and Tribe.
---
Session 2: Sacred vs. Secret vs. Widely Known
December 17th
In this webinar we will discuss the importance of never crossing the fine line between exploitation of a people and respectful knowledge sharing.  Our ultimate goal is to define the borders and align them with the opportunity to offer authentic cultural experiences. Stacia will share how she helped her community understand what she wanted to accomplish with Nez Perce Tourism and how she gained insight from elders on the parts of the Nez Perce culture that can be appropriately shared with guests.