Grant & Scholarship Opportunities
Numerous grant and scholarship opportunities exist to empower Native individuals and businesses, fostering economic growth and educational advancement within Indigenous communities.
These opportunities, often offered by government agencies, tribal organizations, and private institutions, aim to provide financial support for various endeavors. Grants may target business development, cultural preservation, or community initiatives, while scholarships focus on educational pursuits, offering financial assistance for academic achievement. These initiatives play a pivotal role in bridging gaps, promoting entrepreneurship, and preserving cultural heritage. By accessing these resources, Native individuals and businesses can overcome financial barriers, unlocking avenues for sustainable growth, innovation, and educational success.
Stacia Morfin, Chief Executive Officer, Nez Perce Tourism & Nez Perce Traditions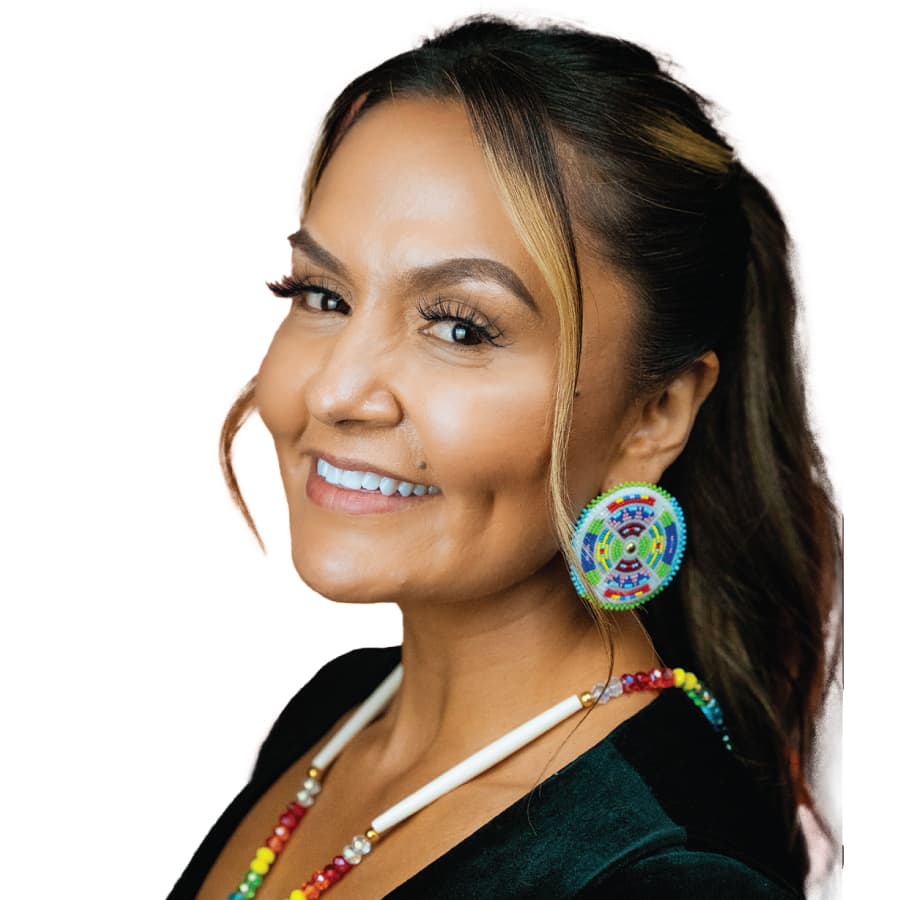 Subscribe to Our Newsletter
Stay up-to-date with our Mission.
PO Box 114 or 95 Agency Road, Lapwai, ID 83540
Monday-Friday 8:00 AM - 4:30 PM