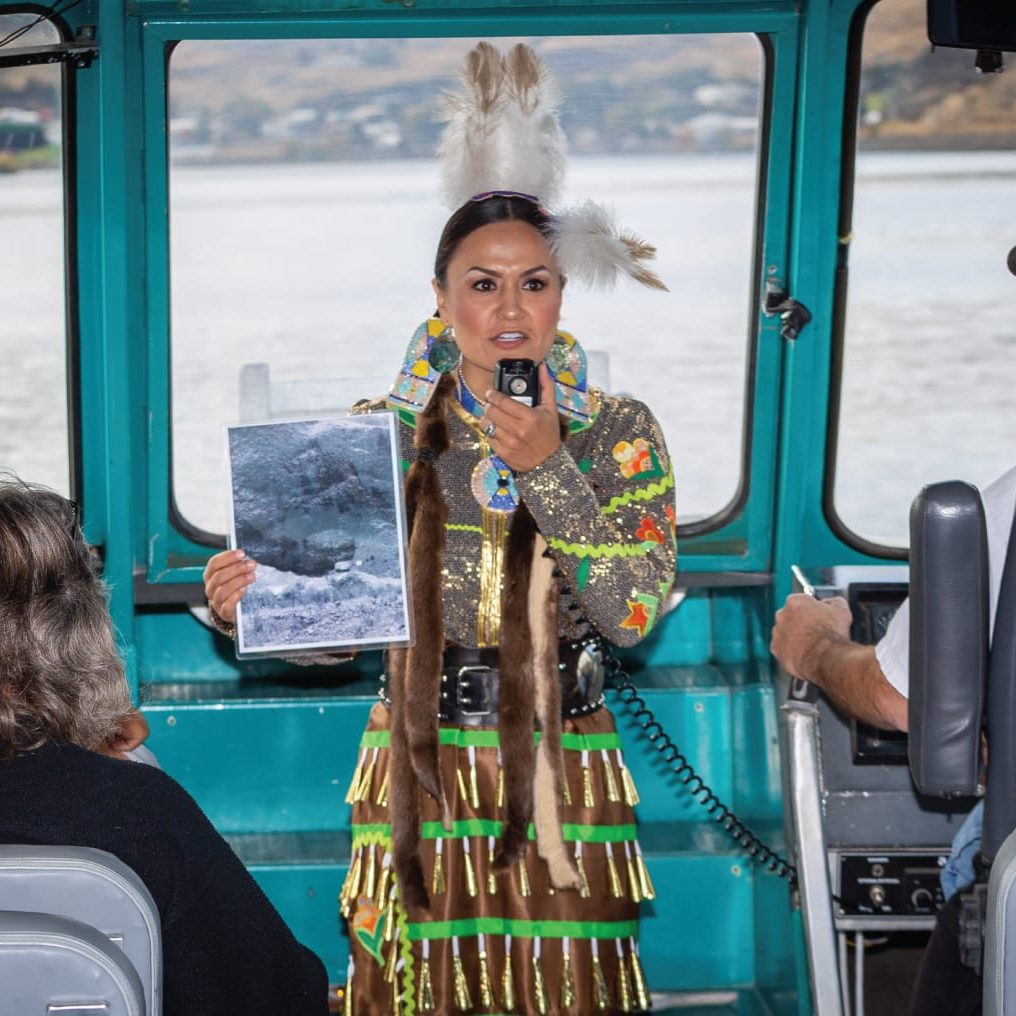 We provide general business loans for startup or existing businesses. Nimiipuu Fund's goal is to provide flexible debt capital for your startup or business expansion to increases our resiliency for tribal private sector growth.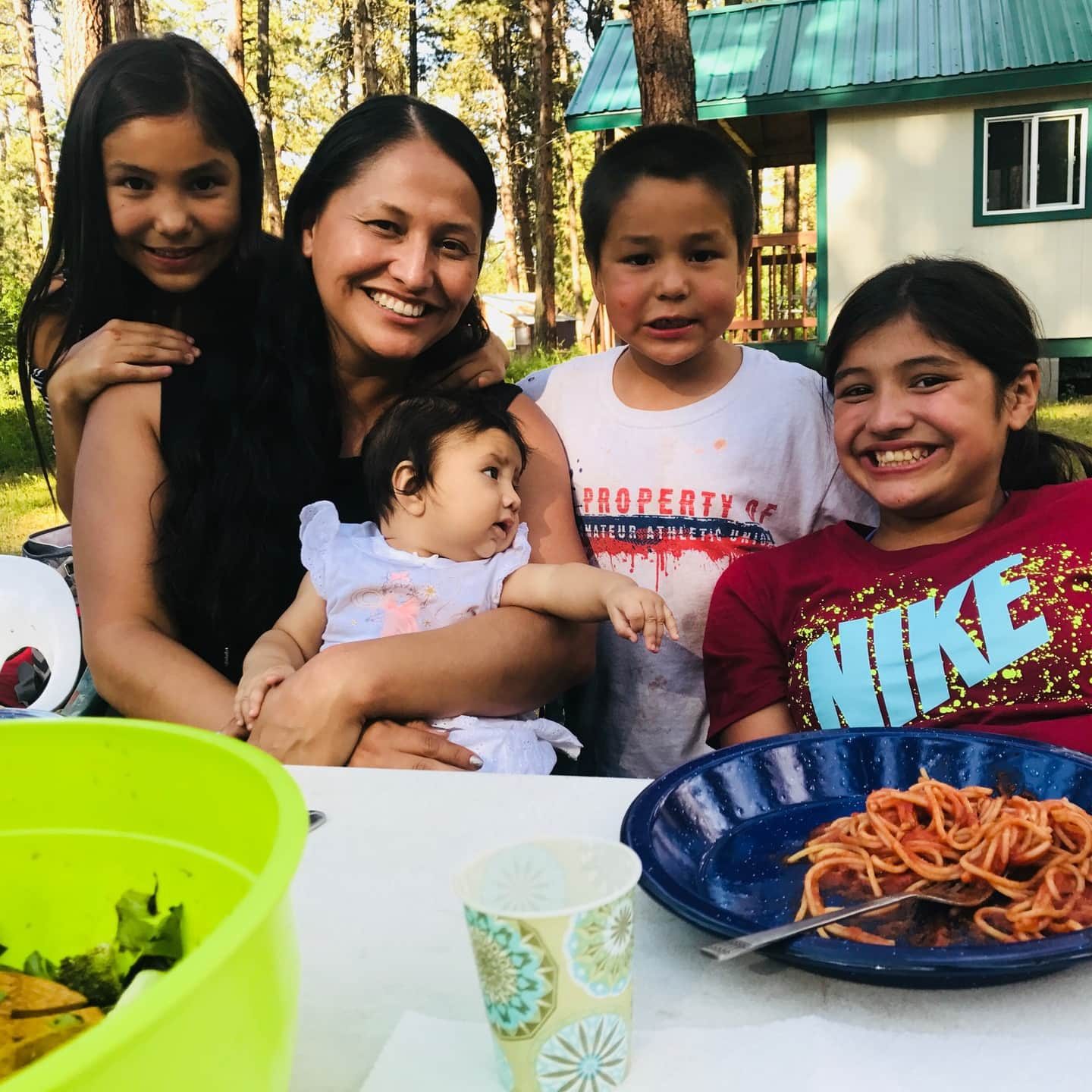 Nimiipuu Fund offers loans to individuals in our target market designed to assist individual financial status.  For more information, please contact us.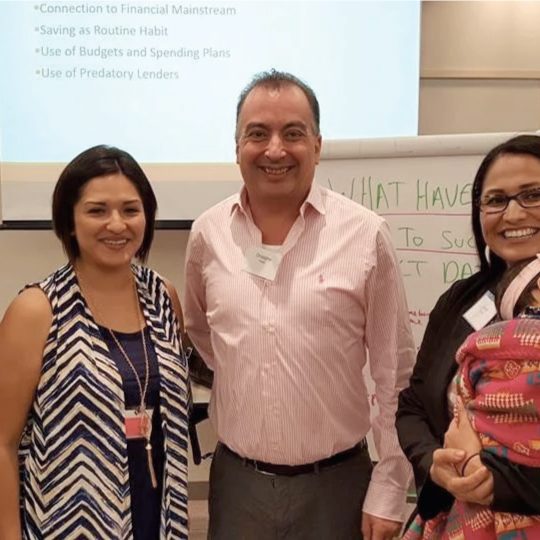 Asset Building Support Services
Most of our efforts pertaining to this program involve studying new approaches and developing innovative ways to implement them. We evaluate our success in this field by gathering qualitative and quantitative data and use that information to measure shifts and changes from our baseline measurements.