Rates
Fixed rate set on a case-by-case basis, based on local bank financing rates + 2.0%.
Our Home Rehabilitation Loan is versatile, allowing our native community to enhance their home's energy efficiency or undertake various projects that elevate its overall value.
At Nimiipuu Fund, we understand that a home is more than just a structure; it's a canvas of dreams and aspirations. That's why we offer dedicated home improvement lending services, ensuring that homeowners can turn their visions into reality. From renovating kitchens for culinary enthusiasts to crafting serene backyard retreats, our perspective as lenders is rooted in enabling these transformative changes. We take pride in facilitating the enhancement of living spaces, not just as a financial transaction, but as a collaborative journey. Our comprehensive home improvement lending solutions are designed to empower homeowners with the resources needed to create spaces they truly love, reflecting our commitment to making a lasting difference in the lives and homes of our valued customers.
Length of repayment up to 5 years. 1st or 2nd position on property/home or other collateral.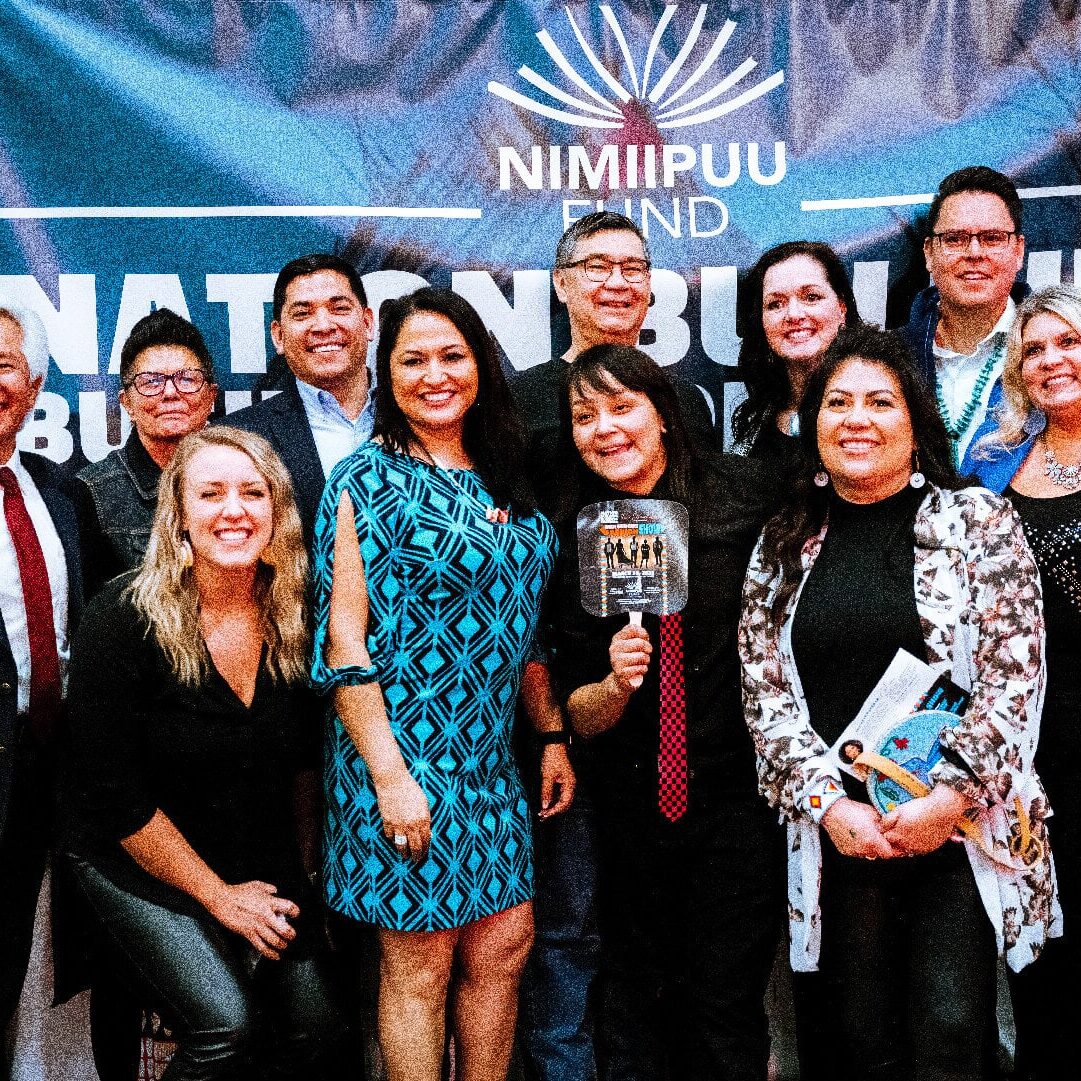 Our support doesn't stop at access to capital
Planning for the future is a vital aspect of ensuring the well-being of your loved ones and safeguarding your legacy. At Nimiipuu Fund, we provide access to essential resources to help you navigate the complexities of estate planning, will preparation, and the probate process on Native American Lands. With our support, you can plan for the future with confidence, knowing that your legacy and your family's future are in capable hands.