Since our inception, driven by the vision of our founders to foster the entrepreneurial spirit, Nimiipuu Fund has paved the way for individuals and families to achieve self-sufficiency in launching and running their businesses and personal lives.
Stacia Morfin, Chief Executive Officer, Nez Perce Tourism & Nez Perce Traditions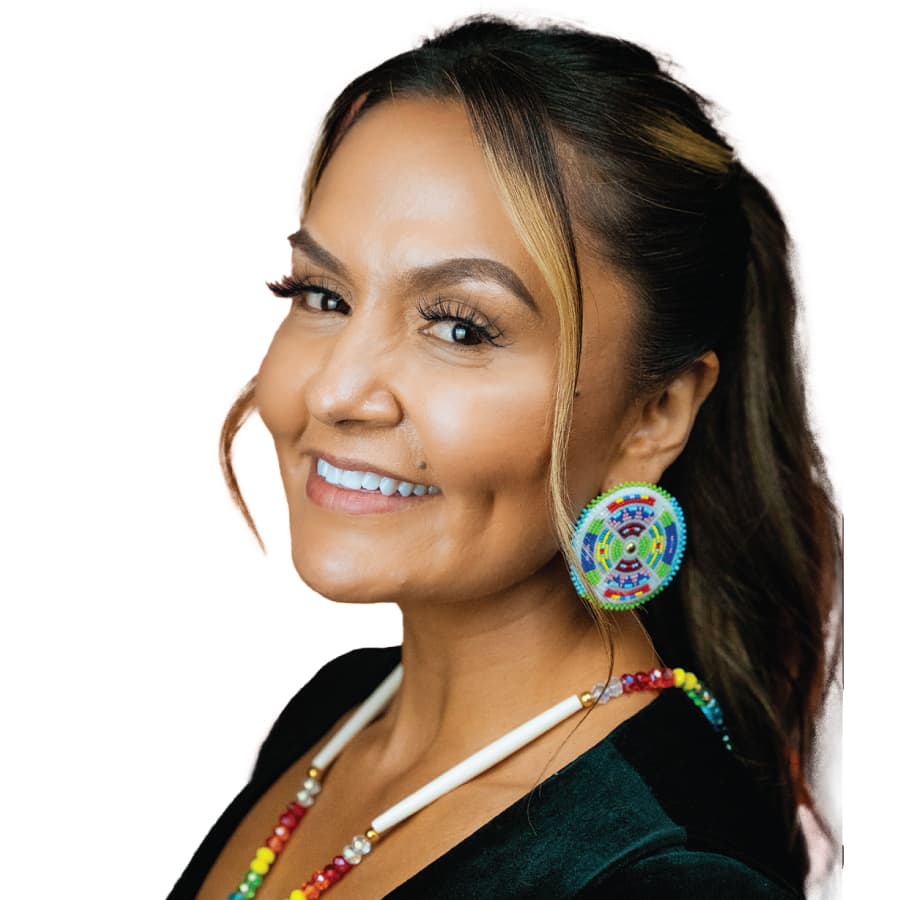 Nimiipuu Fund collaborated with Native entrepreneur and business owner Stacia Morfin to transform her business approach, leading to the establishment of a gift shop in downtown Lewiston's Newberry Square. Stacia's exceptional people skills, marketing expertise, and innovative mindset made her an ideal candidate to helm Nez Perce Traditions and Nez Perce Tourism. Serving as a vital bridge, she connects diverse communities separated by distinct ways of life and offers a platform to authentically share the Nimiipuu narrative from their own perspective.
Working closely with Morfin, Nimiipuu Fund provided valuable resources enabling the creation of a successful business model, effective marketing strategies, and impactful promotions. Morfin expressed the significance of this endeavor, stating, "Stepping forward as a Nez Perce woman to utilize this opportunity and platform to share our story is a profound experience, carrying a significant responsibility."
Renita "Red" Wheeler, Owner, Red's Salon & Barbershop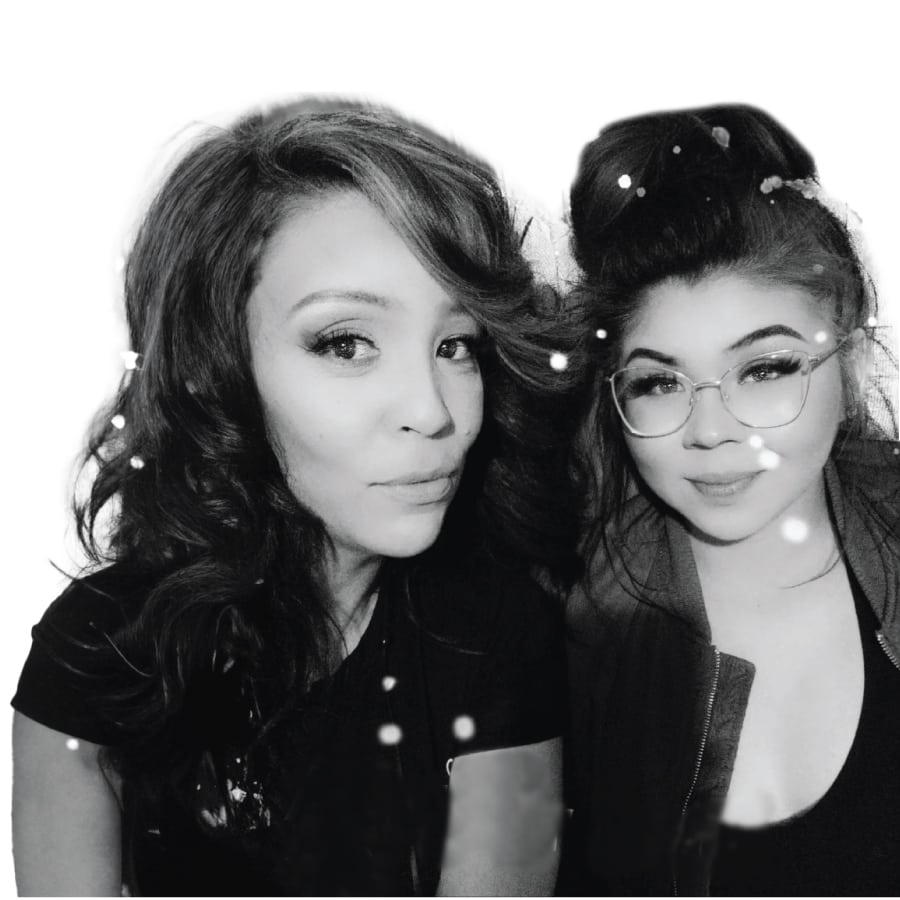 Renita "Red" Wheeler boasts over two decades of experience in the beauty industry. In 2011, she established a small beauty salon on Main Street in Lapwai, Idaho. However, her shop closed in 2018 due to the unavailability of commercial space. Undeterred, Red continued her services from her home's living room, offering limited house calls throughout 2020. In 2021, she sought assistance from Nimiipuu Fund to complete an outbuilding at her home, creating a dedicated business space to reopen Red's Salon & Barbershop.
In August 2021, the Wheelers secured a loan from Nimiipuu Fund. With this support, they successfully completed the building and resumed their services. Additionally, their daughter obtained licensing to contribute to and enhance the offerings at the salon.
Roger Amerman, a respected member of the Choctaw Tribe and a nationally acclaimed Native Artist, faced significant challenges due to the COVID-19 pandemic. The pandemic caused a decline in his income, stemming from the cancellation of speaking engagements and art exhibits featuring his work. In his time of need, Roger reached out to Nimiipuu Fund, seeking a loan to acquire antique beads that would sustain his business as a Native artist.
Collaborating closely, Roger and Nimiipuu Fund devised a plan to secure the necessary funds, outlining the essential steps to support his participation in upcoming art exhibits in 2020 and 2021. With the assistance provided, Roger successfully procured artist materials and displayed his artwork at prestigious venues such as Whitman College and the Josephy Center in Oregon.
Vega Greene, Nimiipuu Fund Client
Nimiipuu Fund placed their trust in me, offering a chance to rebuild my credit and work towards a brighter future. Their support extended beyond just improving my credit score; they assisted me in providing for my six children, a crucial support as a single parent. Managing life's expenses, regardless of one's lifestyle, can be challenging. I am deeply grateful for the Nimiipuu Fund team. They have always been prompt in addressing my questions, guiding me through classes, and providing valuable information about resources beneficial for my family.
Working with the Nimiipuu Fund team has been a positive experience; they are not only professional but also incredibly pleasant to collaborate with. I admire their dedication to enhancing our Tribe as a whole. Nimiipuu Fund truly believes in our community, striving to instill a positive change and perspective, especially for our youth who may lack parental guidance or structure. Through their programs, they equip both youth and adults with essential financial and professional tools for future success. I am genuinely appreciative of this program and its outstanding staff – they are an exceptional group, making a significant impact in our community.
As part of the U.S. Small Business Administration (SBA) Community Navigator Pilot Program, designed to bolster economic recovery efforts for small businesses, Nimiipuu Fund received a grant. This grant enabled them to offer additional business management training and technical assistance, covering essential areas such as business planning, financial statement preparation, and marketing support.
Research indicates that Native-owned businesses face significant challenges in today's market due to barriers in business ownership and creation. Native Community Development Financial Institutions (CDFIs), deeply rooted within communities, play a crucial role in reaching underserved Native communities and delivering culturally relevant economic development services. Through this grant, Nimiipuu Fund has been instrumental in supporting marketing initiatives for various local Tribally-owned businesses, including R. Best Life, Terry General Construction, Nez Perce Tourism, Spencer's Specialty Detailing and Webb Rose Photography.
Are you ready?
Apply today and find out if you're eligible for financing through Nimiipuu Fund's loan.