Fostering Financial Independence
BUSINESS DEVELOPMENT
FINANCIAL EDUCATION & COACHING
LENDING PROGRAMS
We are committed to enhancing and helping individuals and communities to become financially savvy. We understand that sometimes it can be difficult to approach financial institutions and offer not only loan products, but the capability to access capital.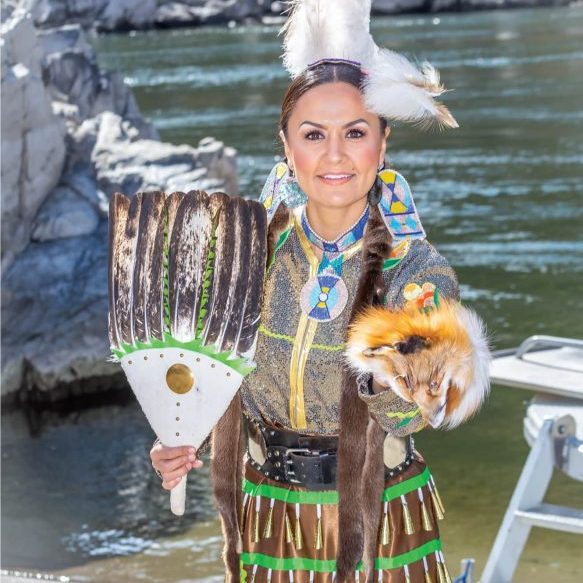 TRAINERS, EVENTS, VOLUNTEERS, SPONSORS & INVESTORS
Nimiipuu Fund is in the business of changing and shaping lives. The work we do at our non-profit organization is aimed at providing a holistic approach to solving some of our society's biggest challenges. We make sure our partners are empowered by creating opportunities for individuals and communities.