Community Financial Survey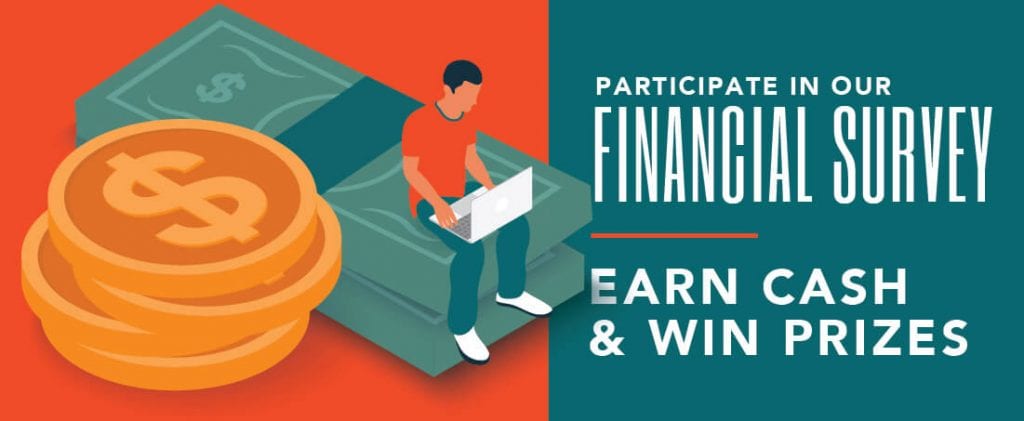 Nimiipuu Community Development Fund, your local Native Community Financial Institution (CDFI) loan fund, has existed since 2013. Providing technical support, financial education/coaching, and financing resources to Nez Perce Tribal members and community members residing on the Nez Perce Reservation and surrounding areas in Idaho, Oregon, and Washington.
A highlight is supporting the entrepreneurial spirit in our community. Nimiipuu Fund was able to launch over $900,000 in consumer and business loans since 2016. From hospitality, childcare, food, artists, and construction, we care for you! Our technical services and workshops also helped with launching businesses or readjusting with the global pandemic into e-commerce.
As Nimἱipuu Fund strives to move forward, they reach out to you for support and success. We look to continue creating more successes within the community and that includes bright ideas from the youth financial education or business workshops like "Side Hustle" or to our elders with promoting Estate Planning. To help Nimἱipuu Fund act upon their next move, and better help its community – please help in determining the future of this organization to meet your needs.
We are currently doing a market survey to help us determine the action tasks to take. In order to better help the people, our community and those aspiring entrepreneurs we want to ensure our next step best benefits you (our clients).
What are some of the goals you wish to see from us as a small community development fund as far as growing our business? Is there new loan products or services that are needed, such as housing, space of business, financial education, or a tribal financial institution. Let us hear from you!
Nimiipuu Fund is providing incentives for completing our market survey, including drawing for prizes. You can complete the paper form by requesting from our office or complete online.