Northwest Area Foundation Grant Recipient
For the Nimiipuu Community Development Fund, 2019 was a year of success, milestones achieved, and dreams bestowed.
In the final quarter of 2019 alone, the NCDF awarded 97 grants totaling more than $4.8 million. That brought the total to over $15.5 million in grants awarded throughout 2019.
The NCDF, a non-profit agency that provides financial opportunities to stimulate economic development on and near the Nez Perce Indian Reservation, was developed through funding from the Native American CDFI Assistance Program and Northwest Area Foundation to promote self-sufficiency, self-determination, and enhancement of our Native communities.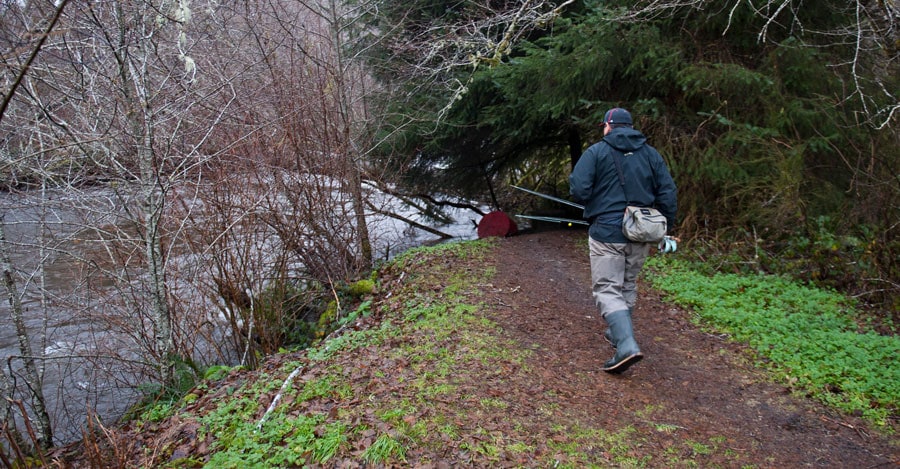 Our fourth quarter grant recipients represent organizations that advance the goals of our four interlocking portfolios, which together aim to support equitable economies, where prosperity is defined by local communities and shared by all. Using a two-year $250,000 grant, NCDF will grow its loan products, educational services, and infrastructure to meet the demonstrated needs of its target market: Native Americans residing on the Nez Perce Reservation and surrounding areas in Idaho, Washington, and Oregon.

NCDF uses the history of the Nez Perce people as inspiration for its strategy. The Tribe used strategies ahead of their time in its approach to fishing, combining ceremonial and commercial activities to successfully fulfill the needs of its people. From the lower streams up to the higher tributaries of the Cascade and Bitterroot ranges, the Nez Perce people secured salmon and trout through communal fishing sites and used knowledge passed along through generations. This both fed their people and promoted unity and a cohesive spirit that is a hallmark of the Nez Perce Tribe.
Today, the NCDF continues this cooperative spirit, working daily to help tribal members grow and succeed through access to financial resources and funding streams necessary to help build financial strength through similar communal approaches.